Learn to become a scale-up within Europe's Life Science and Health industry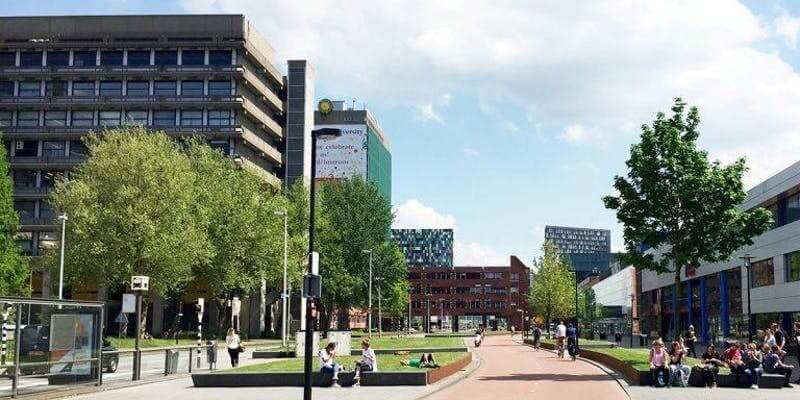 Register for the next masterclass 'Early clinical evaluation' in Utrecht on Feb.12, 2020
UMC Utrecht in partnership with THINC and Growth Erasmus+ invite you for a masterclass in Growing a Life Sciences Company on the following topic: 'Early clinical evaluation"
Find out more and register here.
Check out the program of the previous lab in Stockholm
The 4th Entrepreneurial lab took
place in
Stockholm
on September 30 & October 1, 2019.
"The Missing Piece: Power of leadership for company growth"
Karolinska Institutet
in partnership with
Growth Erasmus+
organized this
two-day masterclass in Growing a Life Sciences Company. The topic was '
Entrepreneurial mindset'. In this lab, life science entrepreneurs learned all about leadership development while scaling up, and branding and communication.
The full agenda can be found here.
Check out the speakers of the 3rd Lab in Ghent:
Lab 2: How to scale and go-to-market successfully | Beerse, BE | Feb 28 & Mar 1, 2019
Lab 1: Are you ready for Scale-up? | London, UK | Sep 4 &5, 2018
There is a need for well-equipped entrepreneurs because the Life Science and Health sector is confronted with a structural shortage of entrepreneurial experts. As a result, many start-ups in the field are having difficulty outgrowing the start-up phase to become gazelles. The root of this problem is the current entrepreneurial education system, which has three crucial flaws.
1 The current educational system is not designed to provide Life Science and Health experts with entrepreneurial skills and competences for growth. There are many programmes for establishing start-up companies, but there are only few programmes that really support the development of innovation and entrepreneurial business skills necessary to raise fast growing scale-ups.
2 
Research has shown that the level of application (learning on the job) is very low (European Commission, March 2012), whereas real-life examples and experiences are seen as essential learning elements for students (ECOTEC / European Commission, March 2010)
3 The strong local ecosystem of start-up entrepreneurs is not sufficient to realize high growth. A large network is required in order to have access to investors, role models and markets. The local ecosystem should be replaced by European collaborations.
What the Growth project offers
GROWTH is an innovative educational project for entrepreneurs which focuses on the development of knowledge and skills for growth. It offers:
Interactive action-oriented teaching and learning about entrepreneurial growth to entrepreneurs. The teaching will consist of four educational building blocks (combining online and face-to-face learning): online modules (SPOCs), entrepreneurial labs, simulation games and mix & match events.
An entrepreneurial mind-set and skills for entrepreneurs in the field of Life Science and Health, by cooperating with enterprises and offering practical application of skills.
A network to exchange knowledge between higher education, enterprises and government. In the longer term, the aim is to integrate the learning results in entrepreneurial education in other sectors.