GROWTH is an innovative educational project for entrepreneurs which focuses on the development of knowledge and skills for growth.
It offers interactive action-oriented teaching and learning about entrepreneurial growth to entrepreneurs.
The teaching consists of four educational building blocks (combining online and face-to-face learning): online modules (SPOCs), entrepreneurial labs, simulation games and mix & match events.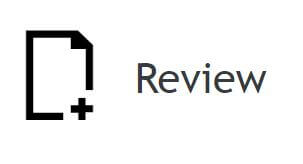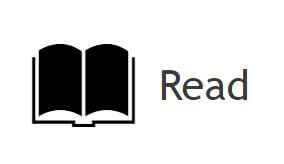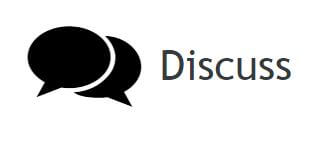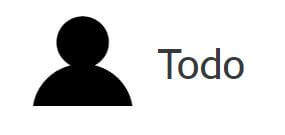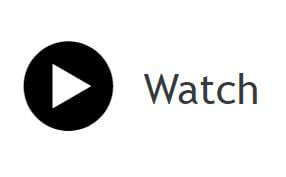 SPOC modules include different types of activities, intended to obtain a pleasant and effective experience at the same time. 
Imagine this course to be made up of different classes you will attend. Likewise, this e-learning course is made up of different learning units you need to complete. A learning unit consists of several learning activities. 
In total, you'll find 6 learning units:
0. Introduction
1. Stakeholders
2. Target group
3. Customer behaviour
4. Customer insights to business actions
5. Final reflection
For example, you are now looking at Learning Activity 0.1.
Each learning activity ends with a button 'complete'. Please click on the 'complete' button each time you have completed a learning activity. To complete a learning unit you need to finish all learning activities.
At the top right of your screen you will see your course progress. This is based on the activities you have completed. 
The next time you log in to the course, the first not-completed learning unit will be at the top of your screen. If you have not completed the previous learning unit, it will stay at the top until you have done so. 
Don't forget to take a look at our social media profiles!